Articles by Albert S. Frank, LL.B.
Please note that the following articles are not intended to be complete statements of the law. On the contrary, they are general discussions and do not take into account all factors that could affect a particular case at a particular time and place. Moreover, they have not been altered to reflect any changes that might have taken place in the law since initial publication.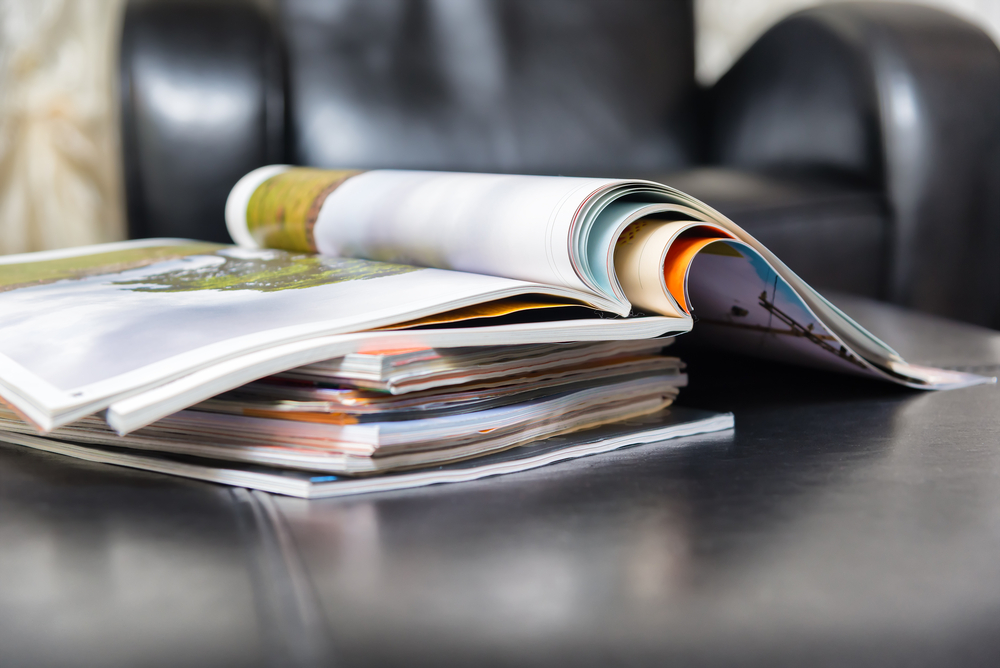 In other words, an article cannot give you legal advice; if you need legal advice you should consult a lawyer.
Contact Albert S. Frank Today!
By publication:
Bottom Line, The
Computer Freelancer, The
Horse & Country
National (a Canadian Bar Assn. publication)
National Post
---

Bottom Line, The – The Independent Voice for Canada's Accounting and Financial Professionals
  I see your future…The mists of time are parting and I see… you, in a courtroom…under oath. You might never have expected it but there you are – a witness.
  The safety of your client's capital and the survival of your client's business could depend on taking a simple precaution.
  Frauds like Bre-X, in which purported massive quantities of gold did not actually exist, are nothing new. A classic example is the Great Salad Oil Swindle.
  Unloading business filled with legal pitfalls.
  Lawsuits not over until they're over.
Investment firm problems.
  Oppression, Derivative Action & Winding Up.
  Interest rates on certain kinds of financing, such as credit cards, are notoriously high. Some lenders, however, push interest to levels far beyond the realm of credit card debt. Some lenders charge interest that is downright criminal.
  Terrorism and the Law.
  In recent years conflict of interest issues have become increasingly important for financial professionals.
  Most people understand that it is illegal to collect a debt by the use of guns and knives. Criminal violence is criminal violence, even if the motivation is to collect a just debt. But what about the more subtle connections between debt collection and the criminal law?
  Who's to blame when the stock takes a nosedive?
  Sued for Someone Else's Breach.
  The less you know, the simpler things seem. To a bright person like a successful financial professional, law can look simple.
  Business Act Lets Complainants Go Where Directors Fear to Tread.
  The legal basis of prosperity.
  The law is always changing, and change seems to be accelerating. Statutes change, procedures change, and judicial opinion changes.
  Why are highly capable professionals getting themselves, their firms, and to some extent their profession, into trouble?
  In January of 2002 the Court of Appeal for Ontario dealt with the law of pre-incorporation contracts under the Business Corporations Act, R.S.O. 1990, c. B. 16, the "Act." Since the Act is similar to legislation in force federally and in various other provinces, this case is of general interest across Canada.
  Is sealing a fading custom, of no real significance?  Actually, there is still power in that old red wax.
  Within 10 months after becoming accounting manager, Dobis began using his position of trust to steal from his employer. Before he was done he stole over $2 million, crippling the company and endangering its survival.
  Non-Competition and Non-Solicitation.
  In these post-Enron days we face a problem with the audited financial statements of publicly traded corporations. Are most of them honest? Some of them? Any of them?
  A decade or more later, the courts are still sifting the debris from the real estate crash of the early 1990s. Let us take a look at Rodaro v. Royal Bank of Canada (2002), 59 O.R. (3d) 74, an interesting example from the Court of Appeal for Ontario.
  Court Draws Line On Criminal Interest Rates.
  Another Remembrance Day has passed, and I am still remembering the disabled veterans. They did their duty in times of war, and suffered harm as a result. The Court of Appeal for Ontario recently decided, unanimously, that the federal government owes a fiduciary duty to those veterans, and has failed in that duty.
  Judicial decisions in Britain, the United States, and various Canadian provinces deal with the law of buying and selling a business belonging to a person who has gone bankrupt.
  …Real Estate Warranty Enforceability.
  A messy private life can lead to an interesting lawsuit.
  Can shareholders sue for harm to their company?
  Suppose the directors, officers, and shareholders of a corporation see that it has problems. Can they "take the money and run" by selling the corporation to a buyer of dubious substance, perhaps even a shell corporation, leaving the creditors to suffer in the resulting bankruptcy?
  Can investors sue the Investment Dealers Association of Canada, the "IDA?" The Court of Appeal for Ontario recently considered this in the case of Morgis v. Thomson Kernaghan & Co., (2003) 65 O.R. (3d) 321.

Computer Freelancer, The
  Some day a lawyer may walk into your office or home with a Court Order and walk out with your computer.

Horse & Country
Perils of the "Standard" Boarding Contract

National (a Canadian Bar Association publication)
  It is inherent in the notion of human rights that the rights of an individual must be restricted for the sake of other individuals. Your right to freedom of action must be limited out of respect for my rights.

National Post
  A friend of mine once told me he opposed capital punishment, but if anyone ever killed one of his family members, he would happily hire a gangster to kill the offender.
Contact Albert S. Frank Today!