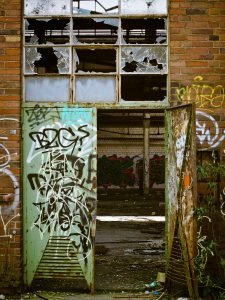 Here is a press release that I have done about the Federal government's proposed tax changes:
For immediate release
For further information contact Albert S. Frank – 416-929-7202
Economic vandalism – federal tax proposals are destructive, unfair to small business
Albert S. Frank, business and trial lawyer of over 30 years' experience, agrees with the Coalition for Small Business Tax Fairness that the recent federal tax proposals are harmful to independent business owners. The proposals are destructive and unfair:
Albert Frank says, "The proposals are economic vandalism – they would destroy existing plans and force huge costs on business owners";
The proposed changes would hit small business owners the hardest as the smaller the business the bigger the impact of the extra legal and accounting expenses caused by having to re-examine and change succession planning and estate planning arrangements;
Tax incentives that business owners have relied on in good faith are now unfairly being called loopholes;
The proposals would make it harder to keep a business in the family;
Preventing the sharing of income among the family members amounts to a tax increase on the family, reducing the benefit of having an independent business. Business owners do not get schoolteacher or parliamentary pensions. The owners of the smaller businesses would be hit the hardest.
According to Albert Frank, "These proposals are unfair. They make sense only if the government wants to hurt small business."
To interview Albert Frank you can call him during the day at 416-929-7202 (or email him at afrank@FrankLaw.ca).
# # #